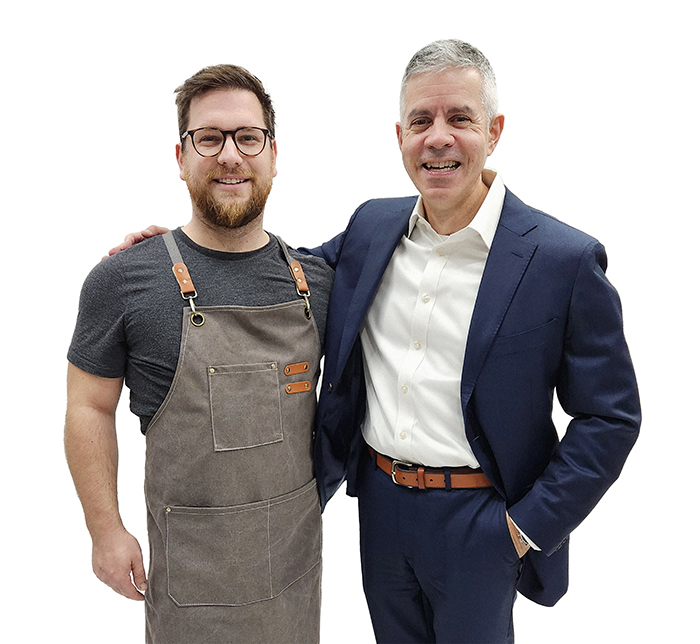 Timothy's experience with pianos began in practice rooms and concert stages. Achieving bachelors and graduate degrees in classical piano performance at an early age, he pursued a career in performing and academia. During this time, his interests in piano technology and rebuilding formed and in 2013 he began the Nuernberger Piano Co. after completing his training. His business of tuning, repairs and restorations steadily grew as a trusted source of high-quality, professional service for New Yorkers including numerous respected artists and institutions. At his workshop in Ridgewood, Queens, Timothy continues to individually complete each aspect of the restoration to deliver rebuilds which satisfy his own uncompromising expectations as a pianist.
At a young age, Alain's talent for piano was obvious, and in his early years he received a rigorous education in classical piano from the Mannes School of Music in New York. Ultimately, he would choose to pursue a career in business consulting and investments. For more than 30 years, his work has taken him throughout the world and introduced him to countless colleagues who share a passion for music and the piano. In his own search and as a through-line in his conversations with others there is always a hunt to find a special piano with pedigree, character, rich tone and a "soul." He helped found Nuernberger and Co. as a result of those desires to provide a place where only such instruments exist and where they are complimented by a personalized sales experience unlike anywhere else in this market. 
Timothy and Alain found each other through their passion for remarkable instruments and music-making. Conversations about what makes an instrument special quickly led to this collaboration with the singular focus of producing an inventory of instruments with an unyielding attention to detail in order to offer pianos crafted without compromise.
For an in-person tour of the workshop or to view a piano in person, please call and schedule an appointment.